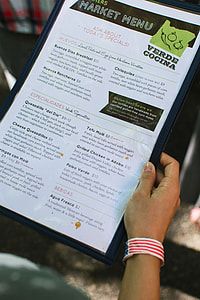 COVID19 Single Use Menus
In this time we realize many restaurants are struggling, we at NJC Printing know there will be many changes coming before everyone is working at a normal capacity again. We would like to help out by offering FREE disposable menus for your restaurant. You will need to place your order below and be able to upload a print ready PDF file (file submission guidelines provided below) of your menu. You  have the option of store pick up or for a flat rate we can have them shipped to you.
---
Complete the form below. Any questions you may reach out to us at 314.432.7774 or email questions to orders@njcprint.com.
---