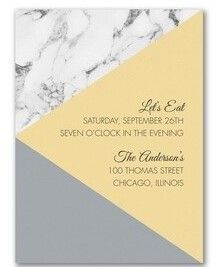 Invitations
Welcome! You've come to the perfect place for communicating, commemorating, and celebrating all of life's special events. Whether you're planning a wedding, a backyard BBQ, announcing a new addition to the family, or sending holiday greetings, virtually everything you need is right here!
We can also create and print custom invitations. Just fill out the form below to contact us.
---
How can we help you?
Complete the form below or call as at 314.432.7774 today.